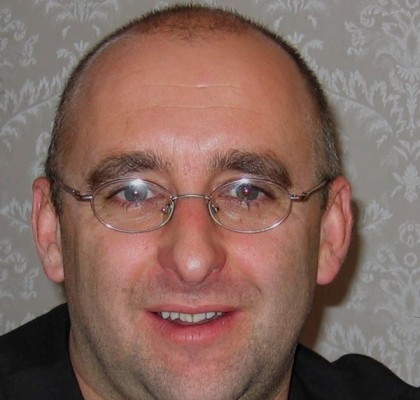 Assoc. Prof. Dr. Wayne FULLER
Head of the Department of Genetics
I was born in the south coast town of Hastings, United Kingdom. In 1997, I began my university education as a mature student following a career in the civil service. After graduating with a BSc in Zoology I worked at the Department of Zoology, University of Oxford and as part of the UK government's operation to deal with the Foot and Mouth Disease outbreak in Devon.
My doctoral research took place in North Cyprus and at Exeter Universities, Centre for Ecology and Conservation. From 2008, I took up the position of lecturer at the European University of Lefke and later received the title of Assistant Professor. I began working at Near East Universities, Faculty of Veterinary Medicine in September 2013 and in 2016, was award the title of Associate Professor.
I have published numerous academic papers both SCI ranked and as proceedings at International Symposia. In 2008, I was key expert zoologist on an EU project to implement Nature 2000 in Northern Cyprus. In recent years I have led and participated in a number of national and international research projects and from 2017, I was appointed as a member of the IUCN's Marine Turtle Specialist Group.
Broad research specialisms:
My current research is predominately based around the conservation and ecology of Mediterranean marine turtles. I am also actively involved in the conservation planning of terrestrial species and habitats with a particular interest in ornithology and avian conservation.
Qualifications:
BSc (Hon) Zoology, University of Wales, Swansea (2000).
PhD Biological Sciences, University of Exeter (2008).